Bang-Biscuit is a blog aimed to kill your productivity and boredom at work while you're thinking of the beer you're going to pop open when you get home. While everybody is in the front laughing and joking, I'm here on Bang Biscuit cooking and smoking. Bang Biscuit will bang out and deliver the viral stories, web videos, sports news and music videos. If you like breakdowns of what teams need to be doing or in depth reporting, this site is probably not for you. If you like to poke fun of stories, raise hell and drink beer then you have found a new home.
Curious about the name?
The site name is a celebratory phrase that I acquired from the greatest sports talk radio show, The Dan Patrick Show. I highly recommend you checking out he show. Best sports show violating the airwaves day in and day out.
Send me a tip: bang.biscuit@yahoo.com
Follow Me on Twitter @Bang_Biscuit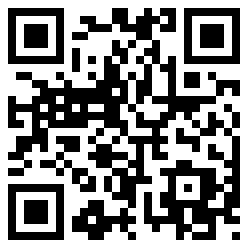 Use Facebook to Comment on this Post